BELLS ARE BACK!
We're Bound for Glory-November, 24th, 2019
Can't Wait!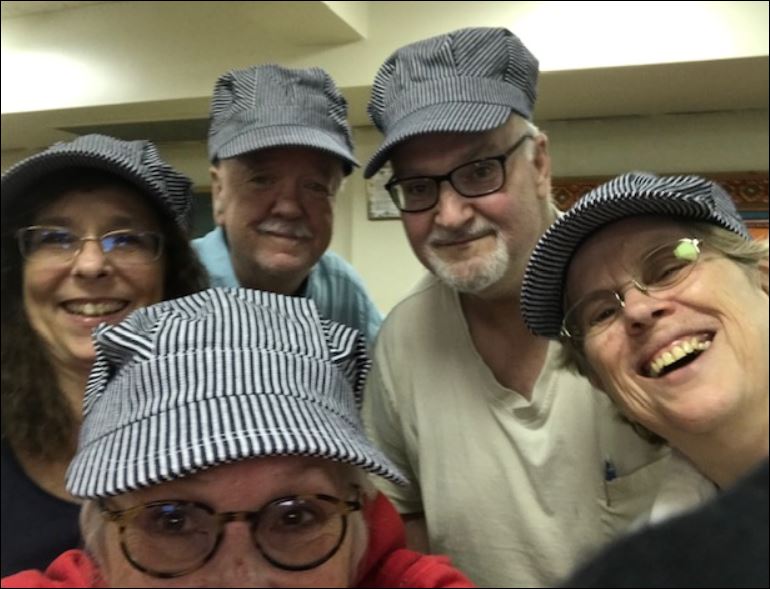 Jen, Steve, Kyle, Ellen and Holly
2019
Christ Church, 1492 Henry, Des Plaines, IL will hold our annual Pet Blessing on Sunday October 6, 2019 at 1pm. Pastor Virginia Ericson will perform the ceremony outside in the parking lot behind the church. If it rains, the service will be held indoors in Wobbe Hall. All pets and owners are welcome. Please join us.